24 HOURS- 7 DAYS IN A WEEK
Towing service AB-AUTO from Vranje transports vehicles in the country and abroad.
We are able to offer you the services of transporting two or more vehicles at once.
We import, import and sell vehicles from abroad.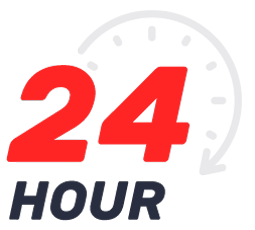 Towing of all types of vehicles
We respond to calls immediately and quickly arrive at the scene. We are strategically positioned near the highway, so the whole of Belgrade and Serbia are easily accessible.
transportTATION
of caravans
TRANSPORTATION
OF MOTORCYCLES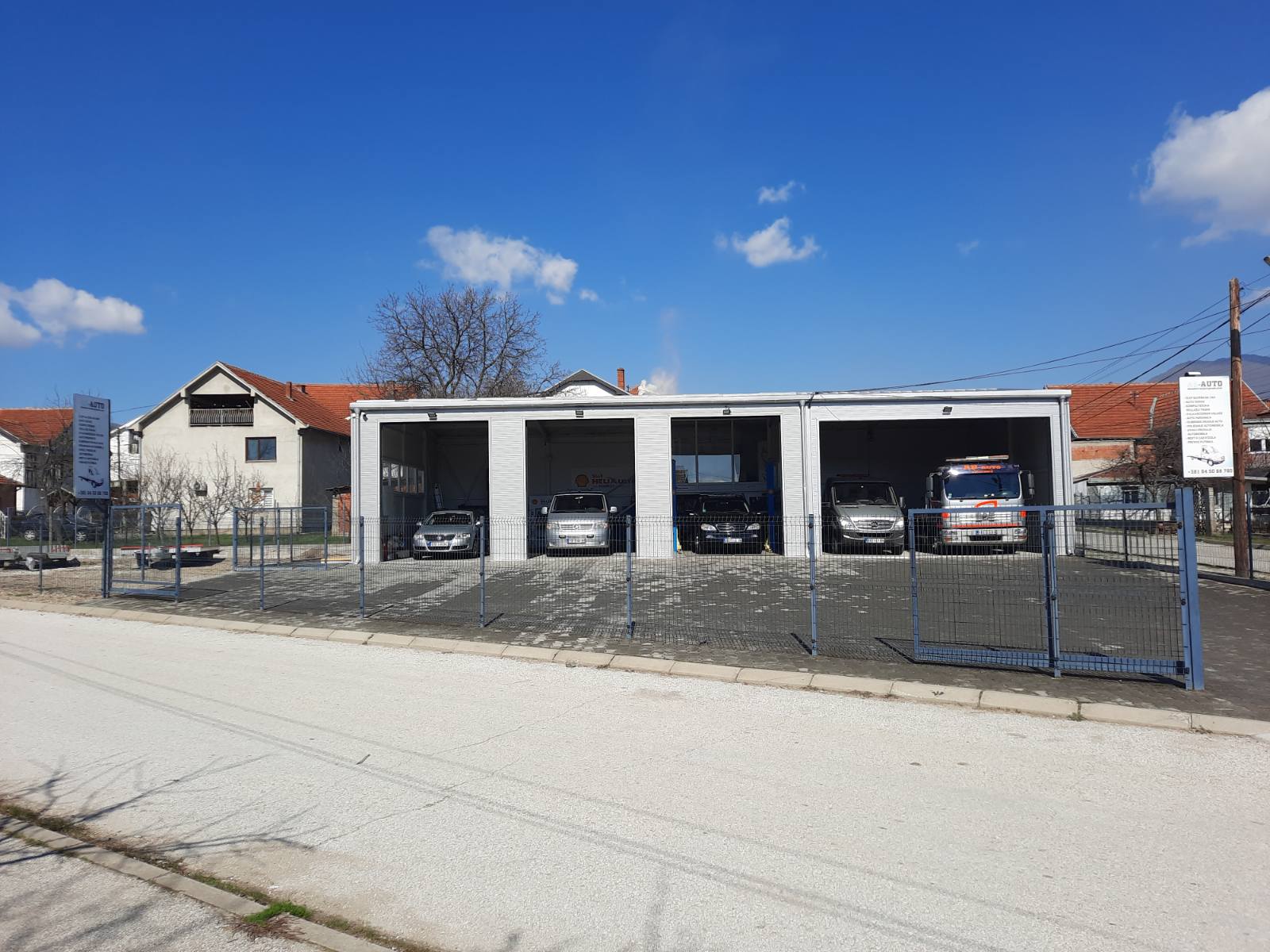 Affordable transport prices
The most affordable prices on the market
Professional staff
Professional staff and diversified vehicle fleet, as well as additional equipment, enable us to efficiently transport all types of vehicles
TRANSPORTATION TO THE HOUSE
We bring you to your home with a modern and comfortable vehicle
we are always available
Our services are available 24/7
all types of towing
We tow all types of vehicles
Transport of low and sports cars
Availability 24/7
The most favorable transport prices
services
Tire replacement and balancing
Sale of tires
Oil and filter replacement
Laser gear adjustment
Pricelist
Based on kilometers traveled
in one direction
In cash or 100% in advance via account
Other services by agreement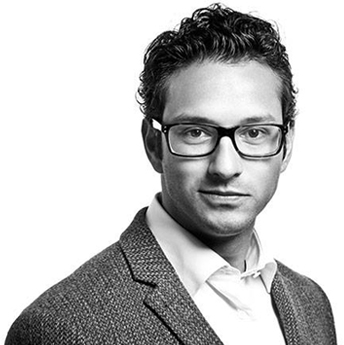 Testimonials
They towed our car from Greece to Belgrade with a small one-year-old baby.
All praise and recommendation for AB AUTO towing service
If you want to receive notifications from the site, subscribe